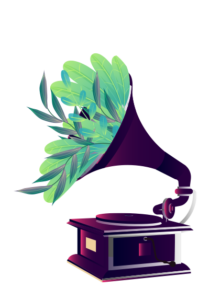 Leave all the hard work with us. While we handle them, You can focus on your next projects.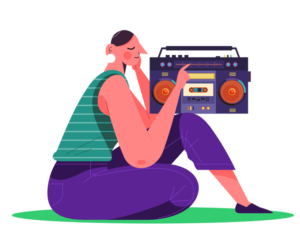 Take all of the necessary steps to success before you distribute your next release. Whether you need feedback, licensing, or mastering, we've got you covered.
With our support, you can reach your songs to local and international audiences and gain more popularity
Label Reporting
Music Video Distribution
Music Publishing & Administration
Automated Split Money Sharing not limited to only collaborators
Weekly In-depth Advanced Analytics
Instant Spotify for artists verification
Advance rights management tools empowering to select block, monetize or track for YouTube, Facebook & Instagram.
CRBT SERVICE INDIA ( Bharti Airtel, Vodafone, Idea, BSNL (OnMobile), BSNL (IMI), MTNL, Jio Tunes)
YouTube Conflicts and copyright claims management
Direct playlist & shoutout pitches to Major Digital Service Providers
C/P lines & label name customization
Account User Management (Add more users to your account with several permissions to manage your account)
Custom Pre Saves Links